Hey, I am Sven a photographer, videographer and educator in the photography industry based in berlin and traveling the world. I have always been "the creative guy". From drawing, to graffiti, to producing music, singing, dancing and lastly photography. In the end photography combined everything I always enjoyed. Meeting and connecting with new people, while being creative. I probably have a little unusual approach to photography and want a photo session with me feel like you´ve just met an old friend you´ve always enjoyed to be around. I am after pure moments and emotions and just let you be yourself.
"With Photography I am able to make moments tangible"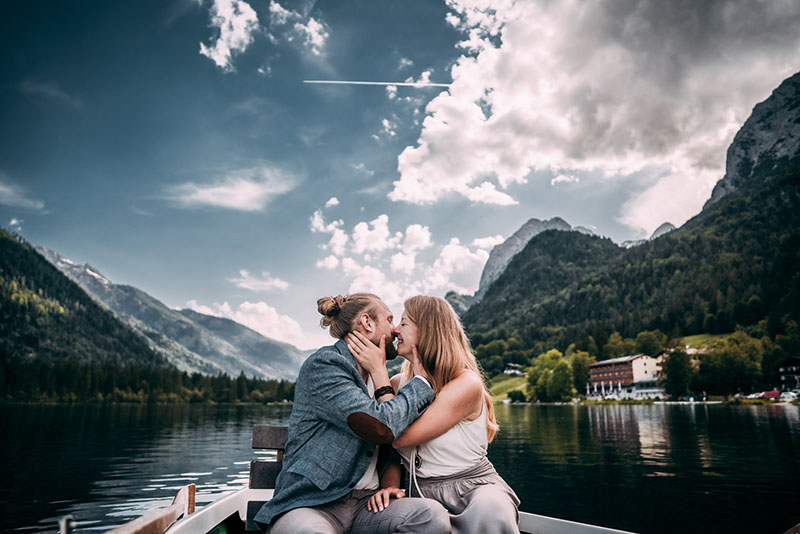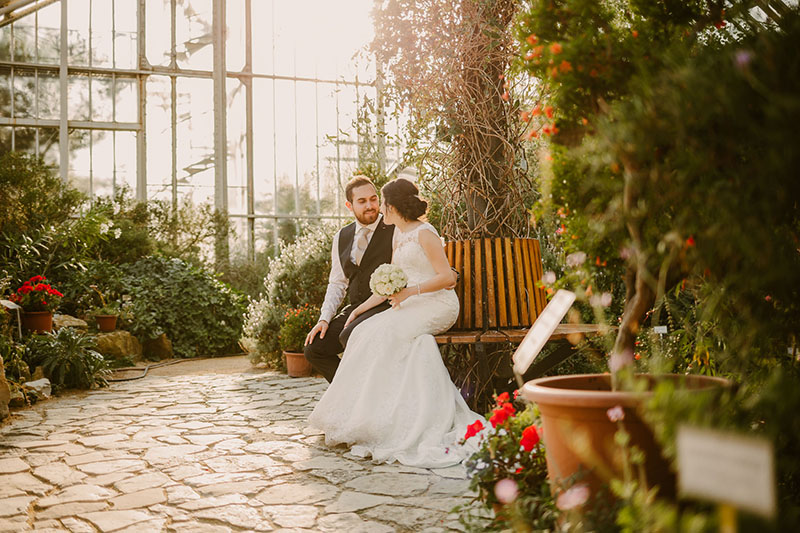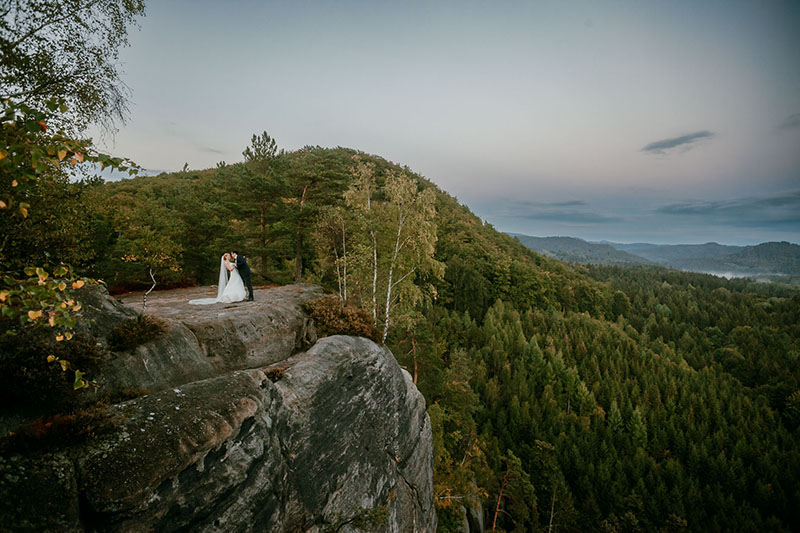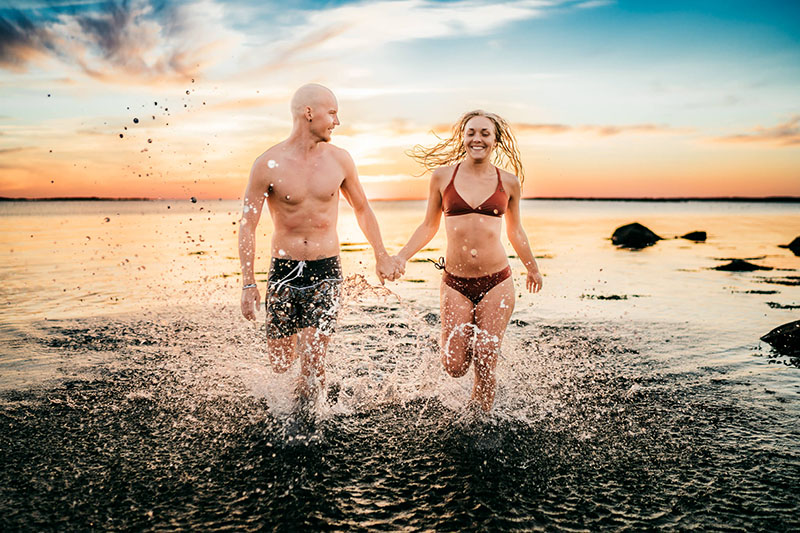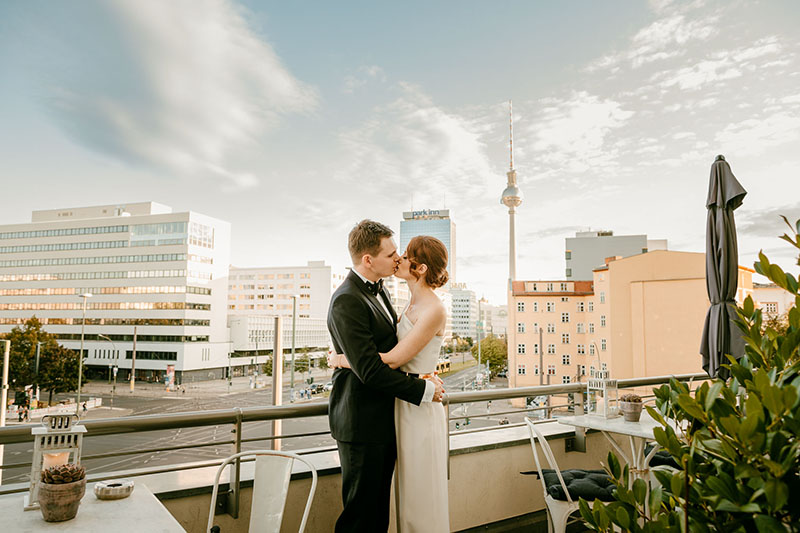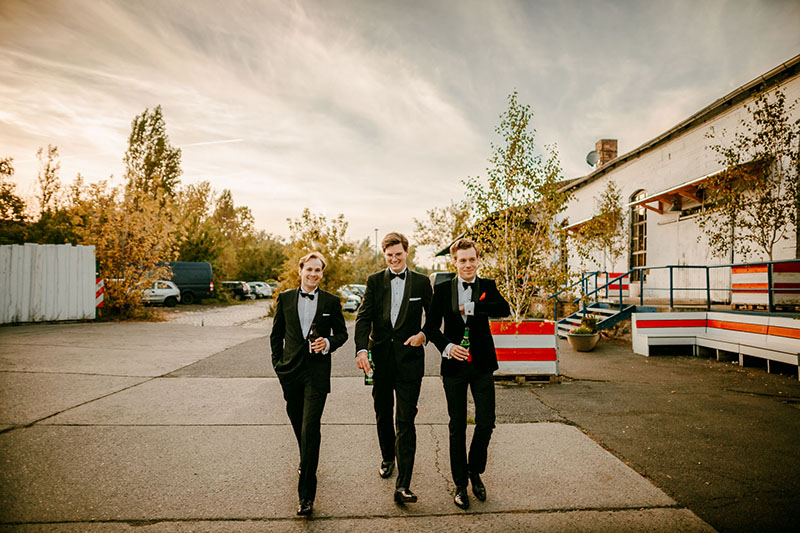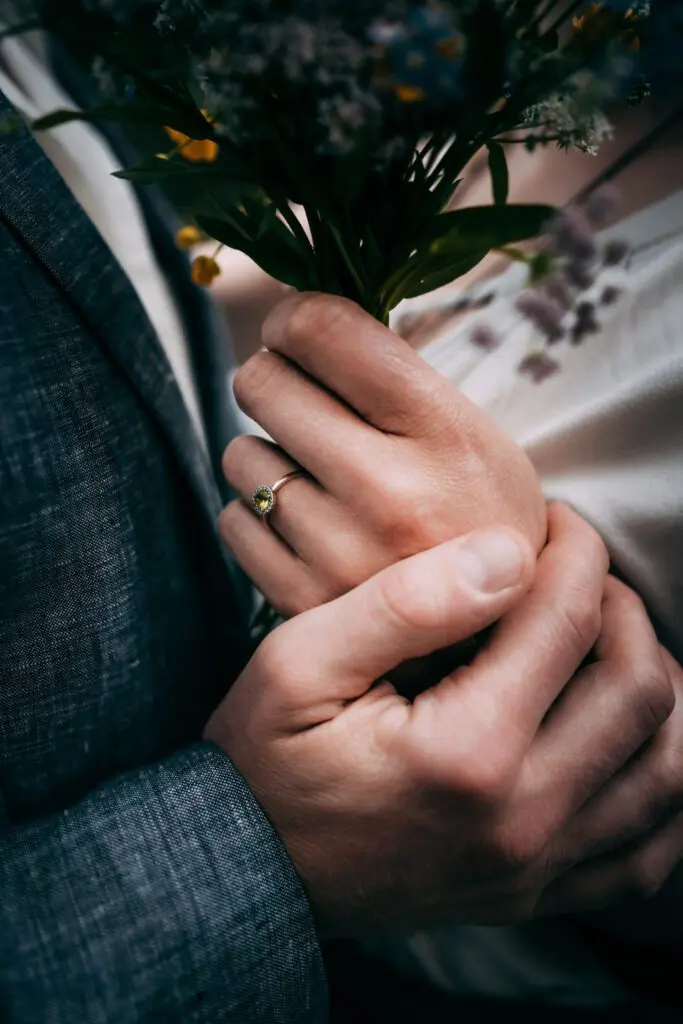 "It´s all about connections. It is more important to click with people than to click the button of the camera."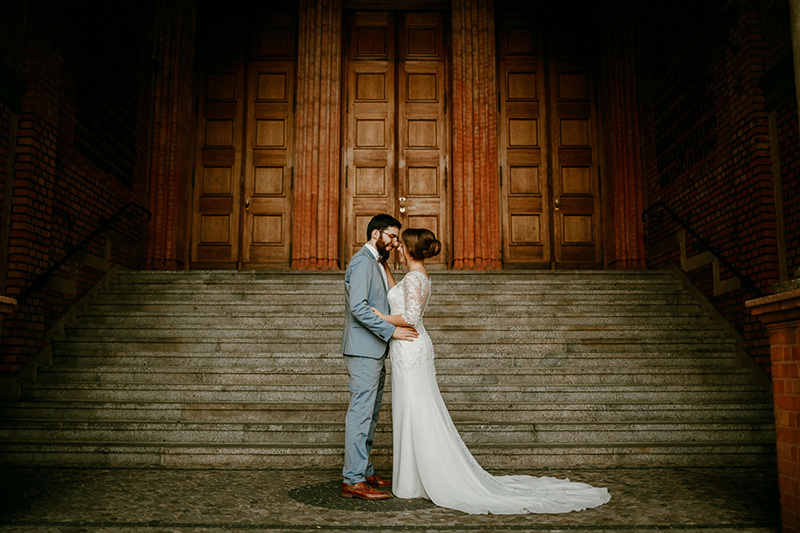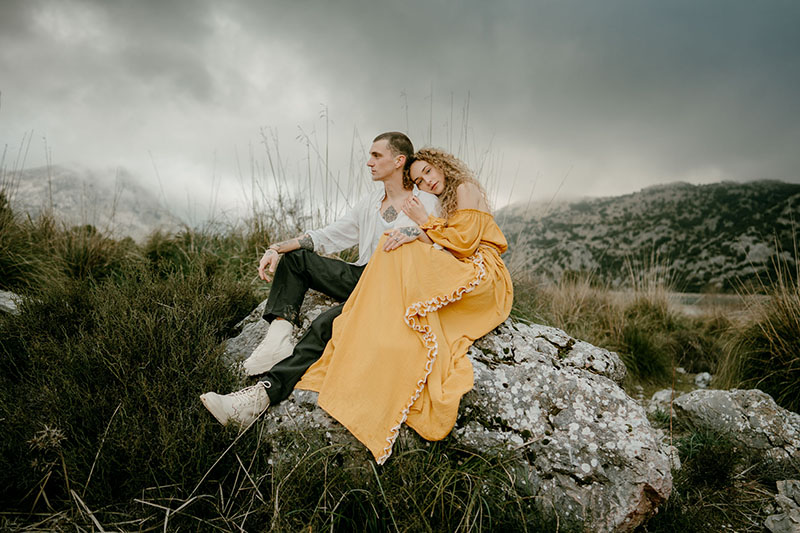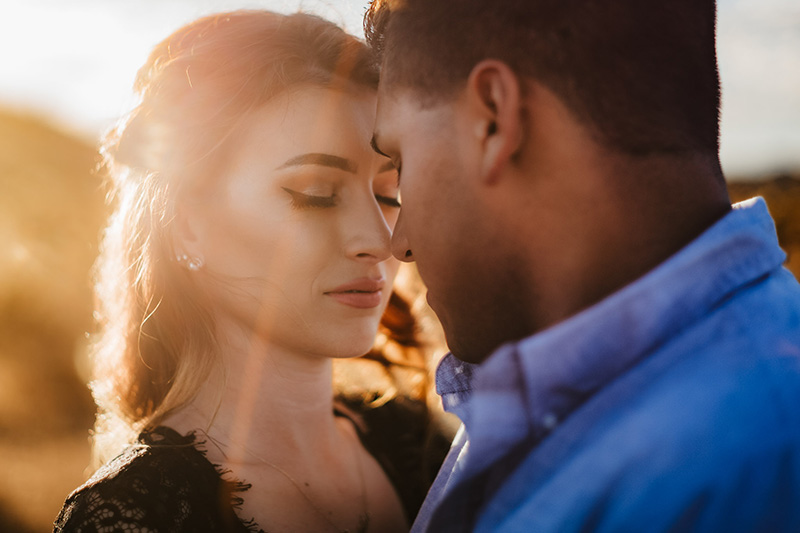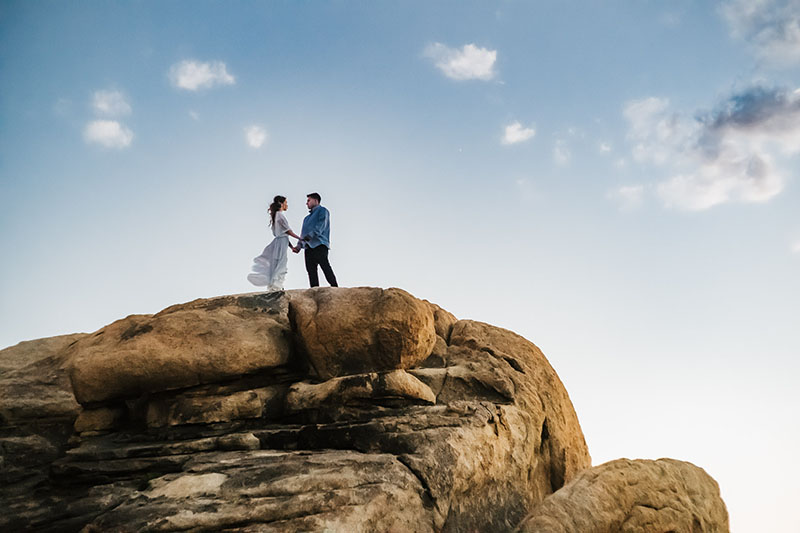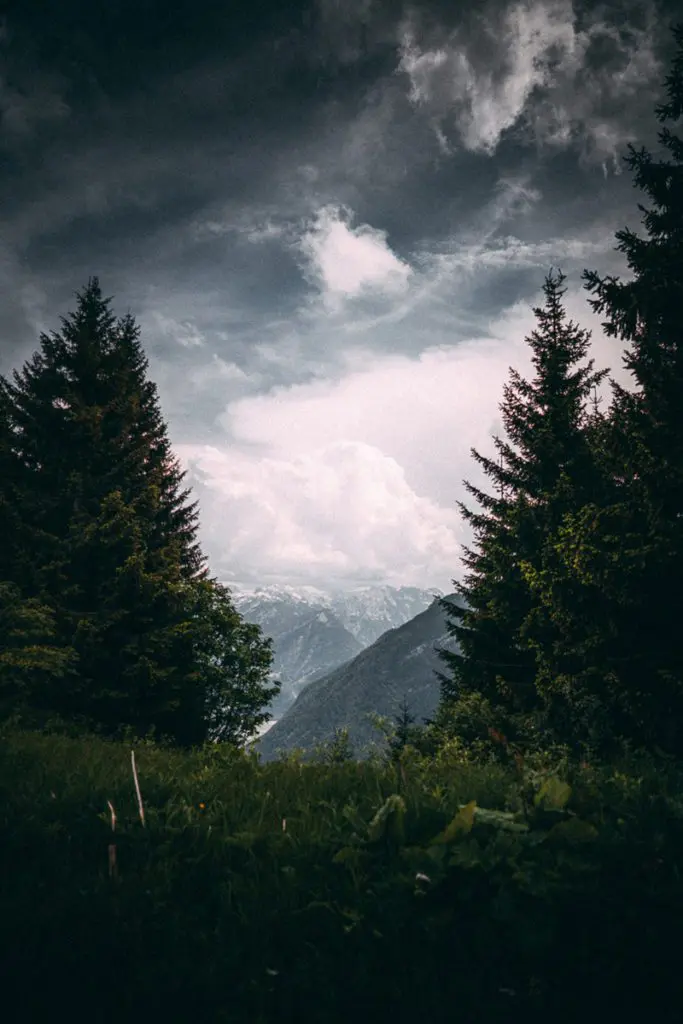 Want to know more about my prices? Please click the link below for starting prices of Weddings, Fine Art Photo and Emotive Video Sessions. 
"Photography is the story I fail to put into words. If I could tell the story in words, I wouldn't need to carry around a camera."
Feel free to ask any questions you have. You´ll get all the answers. Use the contact form to write me or directly to info@svenmalojlo.de
"We recently got to spend a day with Sven for a family shoot. The contact in advance was very nice and professional and he also took a lot of time on the day of the shoot to get to know us as a family. His cheerful and uncomplicated manner as well as his flexibility and sensitivity in dealing with children meant that the atmosphere was very relaxed during the entire shoot."